Plasterers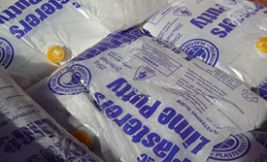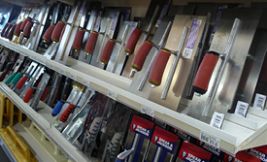 Prev
Next
If you're a plasterer in Perth then there's only one place to go for your supplies – Terweys Total Hardware in Cannington.
We know just how frustrating it is if you can't get hold of the tools and supplies you need, which is the reason we stock such a wide range of plastering products.
To view everything on offer, visit our Cannington store today.