Reticulation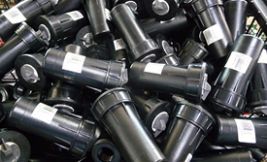 Prev
Next
For reticulation supplies in Perth, choose Terweys Total Hardware.
You'll find a wide range of reticulation products on sale at our Cannington store, including pumps and replacement parts.
Whether you're making a simple repair or replacing a whole system, Terweys Total Hardware can provide you with the goods you need to get the job done.
Visit Terweys Total hardware today to view our full range of reticulation products.